Run Together.
Renegade Running is built on the ethos of community, diversity, and creativity. Our Oakland-based shop is driven by our local community and employees — a beautifully diverse collection of people who are continuously inspiring us to strive to make running the most inclusive space it can be. Come run with us.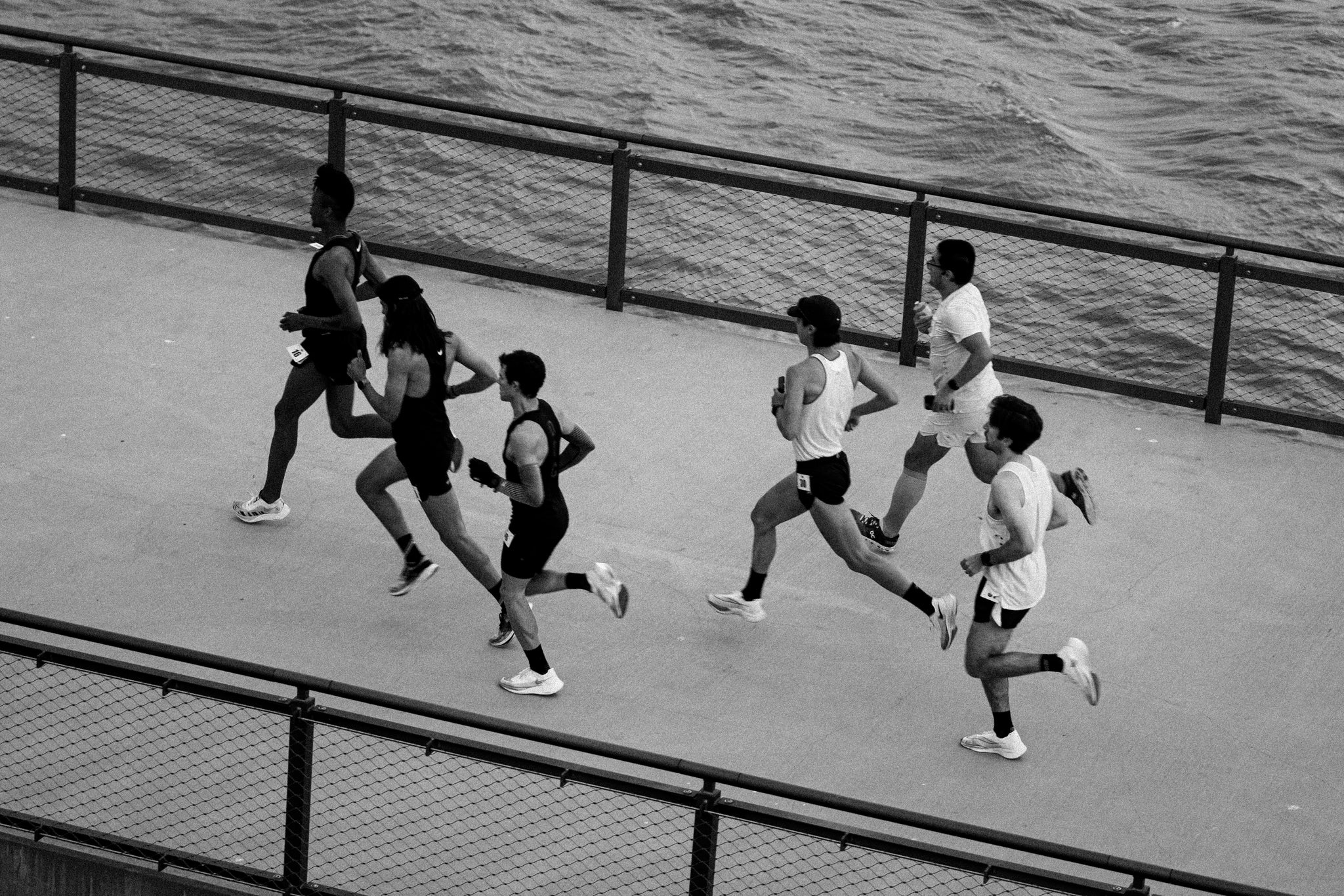 Running Crew
Our crew includes runners from all backgrounds and abilities, and we're always welcoming new members. Our runners have access to our recovery lounge, weight room, mobility equipment and more. Plus weekly group runs, workshops, and gear.
Join us on Strava
Running Store
We are proud to partner with small, innovative brands from across the globe, pushing the limits of what we're used to seeing in running retail. Our staff is excited to keep you running. Visit us at our storefront just steps from Oakland's beloved Lake Merritt. 
Visit our store
Est.2020
Oakland, CA
Oakland is our hometown with a rich history of renegades, artists, and athletes. From laps around the lake to the trails in the hills, we run Oakland with love, appreciation, and ferocity.
Read more